Les étapes de la réa­li­sa­tion d'une chaise Eames en fibre de verre dans les années 70s.
Oh la la, mais c'est tel­le­ment cool ça…
Vous connais­sez ce clip évi­dem­ment :

Eh bien Je suis tombé ce matin par hasard sur çeci :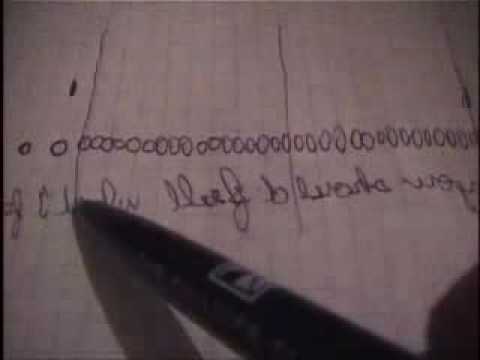 Il s'agit du making of tout en Gon­dry du clip…
Loin des grues, des camé­ras UltraHD, des pla­teaux de 4000 mètres car­rés :
Un bic, un papier, des oranges et des cas­settes vidéo. C'est ça Michel Gondry.
Tel­le­ment cool.
Allez, encore quelques autres :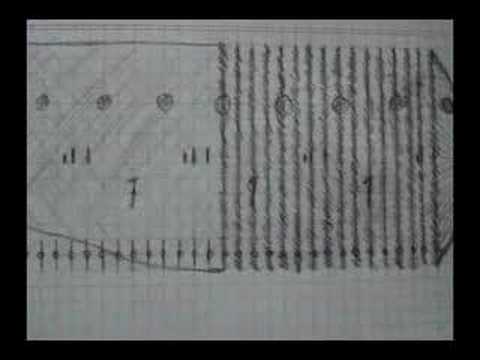 Read More →
Iron Man, ca n'est pas qu'un film sur­boosté à l'adrénaline pour faire pas­ser le temps lors de votre consom­ma­tion de popcorn,
C'est aussi un superbe tra­vail de pho­to­graphes, d'accessoiristes, d'acteurs et tout et tout…
La preuve en est le book sui­vant, par Jeff Bridges, qui relate avec moultes pho­tos le making of du film, et ce de manière assez artis­tique pour être remarqué.
Making Iron Man, by Jeff Bridges
Fli­ckr Tag Error: Call to dis­play photo '3077680005' failed.
Error state follows:
stat: fail
code: 98
mes­sage: Inva­lid auth token
Read More →
Before & After

Archives

Tweets
Recent Posts
All of the Super­bowl ads in one place
Taking 3 conti­guous stills from a movie, and tel­ling a story. Very cool.
Desi­gning expe­riences. How sto­ry­tel­ling can help a design get the mood right
Impres­sive & Disruptive.
Search

Many things are hidden beneath the surface. Search for a word to find related posts.

Contact

T. +33 1 40 15 05 55
M. contact@

null

unity.fr