Hehe :)
Fli­ckr Tag Error: Call to dis­play photo '3027875370' failed.
Error state follows:
stat: fail
code: 98
mes­sage: Inva­lid auth token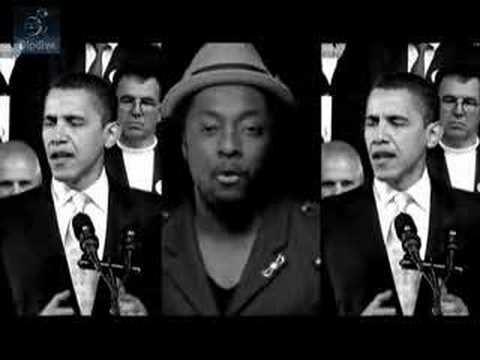 Barack Obama

Will.I.Am

John Legend

Kate Walsh

Aisha Tyler

Amber Val­letta

Nicole Scher­zin­ger (Pus­sy­cat Dolls)

Com­mon

Scar­lett Johans­son

Kareem Abdul-Jabbar

Her­bie Han­cock

Nick Can­non

…



Read More →
Motion gra­phics pour la cam­pagne de Barack Obama.
Read More →
Before & After

Archives

Tweets
Recent Posts
All of the Super­bowl ads in one place
Taking 3 conti­guous stills from a movie, and tel­ling a story. Very cool.
Desi­gning expe­riences. How sto­ry­tel­ling can help a design get the mood right
Impres­sive & Disruptive.
Search

Many things are hidden beneath the surface. Search for a word to find related posts.

Contact

T. +33 1 40 15 05 55
M. contact@

null

unity.fr